Insurer Anthem Strikes Deal for Palliative Care Company Aspire Health
Here is a story that was given very little media attention but is big news for Indiana's Anthem. Anthem is buying Aspire Healt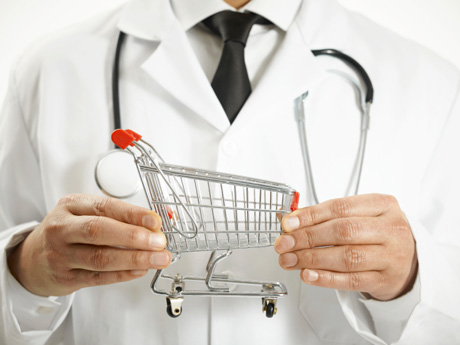 h that provides home healthcare services for patients suffering from serious illness. Aspires help patients and family manages symptoms of extreme illness to improve quality of life.
Why is this Important News?
We are now seeing the line between health insurance company and medical providers continue to blur.
Integrated Care
Health insurance companies are expanding their footprint in the medical services, and we should see integrated care become more streamlined. In this model, one event would trigger communications with needed medical services, during treatment, all medical providers would be in contact with one another which should lead to better outcomes and patient experience. This is a positive thing.
Lack of Choice
There would be little incentive for Anthem to contract with other Home Healthcare companies. This could lead to a lack of choice and essentially prevent small businesses from entering the market.
Health Insurance companies are starting to look for additional revenue sources in the healthcare field and that is the one way to control rising healthcare costs. In the next 20 years, we could see where the hospitals & insurers are one. Health insurance will move to the managed care model and that may be a good thing. When it comes to healthcare, maybe we need someone to manage us because the medical system is difficult to navigate.
Read More