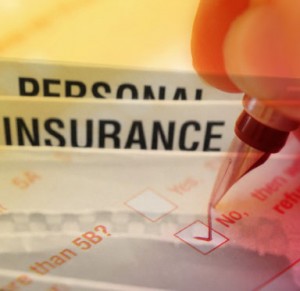 By now everyone has heard the news of United Healthcare pulling out of Obama care.
First thing, United healthcare (UHC) has multiple companies. The company that is on the exchange in Indiana is All Savers.
UHC also has an off the exchange individual plan through United Life Insurance Co.
The Exchange division of UHC had a very aggressive distribution model for 2016. They doubled their footprint in the United States. They went into almost every county in the country.
That was a mistake.  In 2015, UHC had about 500K people on exchange policies and they could not manage that block.  If you can't smoothly handle 500k policies, what makes you think you can handle 2 million?
Risk!
The announcement that UHC was going to pull out of the exchange because of risk, should not come as a shock. The company choose to go into areas in the country where there was not a lot of data on the risk of the population.
Then they choose to go into states that were known to be really high risk. UHC has had risk data on exchange policies since 2014. Why was that data not analyzed before making distribution decisions?
All Savers current covers about 28K Hoosiers on exchange. If they pull out of the exchange market, people will have to go back to the narrow network plans.