Multiple-Employer Welfare Arrangements (MEWA) are a type of health and welfare benefit plan allowing multiple employers to pool their resources together to offer their employees health insurance and other welfare benefits. MEWAs are typically established by associations or organizations representing a group of employers with a common interest, such as belonging to the same industry or profession.
MEWAs are designed to provide benefits to smaller employers who may need more resources or bargaining power to offer competitive benefit plans on their own. By joining a MEWA, these employers can take advantage of economies of scale and potentially obtain more favorable rates and benefits.
Example of Multiple-Employer Welfare Arrangements (MEWA)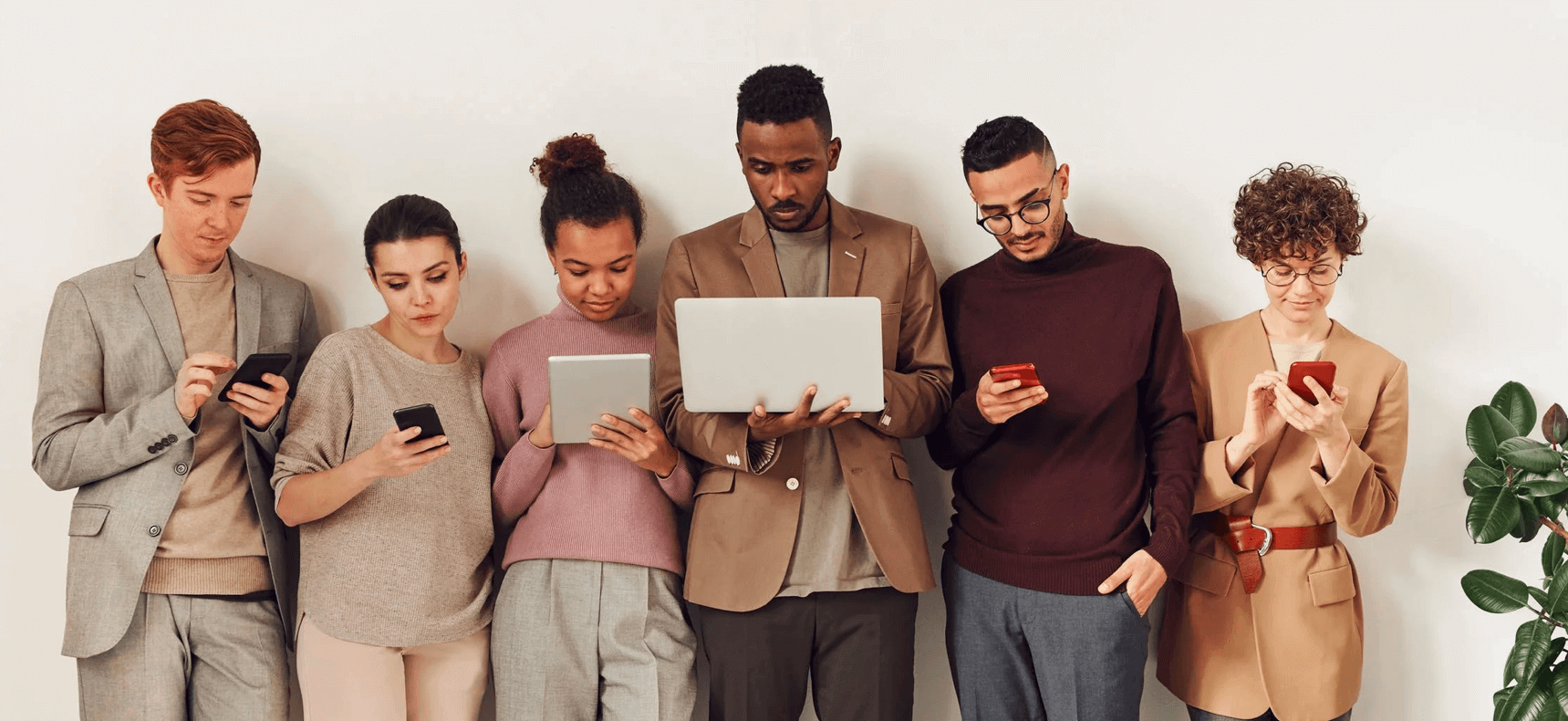 One of the most known MEWA in Indiana is Anthem. Most employers know the plan as the Anthem Chamber plan.
Anthem is specifically designed to serve small 50 employees. The MEWA allows small Indiana employers to pool their resources together to offer group health and employee benefits. By participating in the Indiana Anthem MEWA, these employers can access a broader network of healthcare providers and benefit from the bargaining power of a larger group, leading to more competitive rates and benefit options.
Every year the Anthem Chamber plan renews on October 1st. Anthem chose October to help reduce the volume of group health plans renewing in January. 
The Anthem MEWA has run well for Indiana. The average rate increase has been less than 7% in the last couple of years. Each employer is medically underwritten, which can create higher or lower rate increases. One employer may receive reductions, while another could have a double-digit increase. 
Key points about Multiple-Employer Welfare Arrangements
Membership:

MEWAs require multiple employers to participate. Each employer remains a separate entity, but they join together to form a larger group to provide benefits.

Benefit Plans:

MEWAs can offer various benefits, including health insurance, dental and vision coverage, life insurance, disability insurance, and other welfare benefits.

Regulation:

MEWAs are subject to federal and state laws, which are designed to protect the interests of the covered employees and ensure the financial stability of the arrangement. The regulatory oversight aims to prevent fraud, mismanagement, and unfair practices.
Advantages: For participating employers, Multiple-Employer Welfare Arrangements (MEWAs) can offer potential cost savings, increased negotiating power with insurance carriers, and administrative efficiency. Additionally, employees may benefit from a wider range of benefit options.