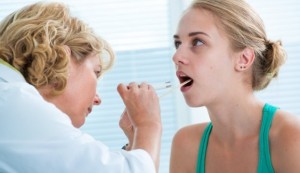 If you've been searching for a new healthy policy, you've probably heard by now about the narrow networks that are available. Since the insurance industry is trying to reduce costs, they have formed narrow networks to lower the cost of care. This applies to plans both on and off of the exchange.
In the beginning, this transition will be tough since many people will be forced to find a new doctor or health care provider. But it's not an evil plan to keep you away from your family doctor. Narrow networks might be the solution that will help keep the cost of health care and health insurance down. Insurers say that limiting the size of the network allows them to steer patients to high-quality facilities and doctors, while the providers might consider price cuts since they will be getting new volumes of clients.
Fortunately, we still have the option for true PPO plans off the exchange. These plans have large national networks with access to health care. These policies are more expensive, but some people will find it worth the extra money to have this option. We still have a free market for health policies. There are not a ton of options, but we have a couple available. If you have the means and you do not want to change doctors, we can help you with that.
The plans designs are traditional co-pay and HSA plans.  There are also really rich plans in the Gold and Platinum categories. Please contact me if you want the rates for these plans; there are no more quotes, only rates!