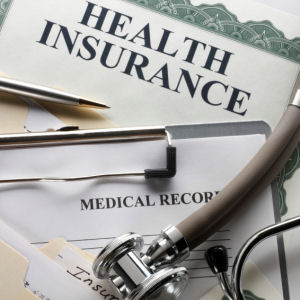 As a broker that specializes in the ACA health plans, I am still amazed that new information continues to flow out about the Affordable Care Act. This information on Section 1332 has gotten almost zero attention until recently.
Section 1332 of the ACA, allow states like Indiana to request waivers from HHS and the treasury department on certain aspects of the ACA. January 1st, 2017 is when 1332 can take effect.
From different interpretations of this section, any waiver must still preserve coverage and financial parameters of the ACA. This could be referring to maintaining the essential benefits set by the ACA. These benefits were actually benched marked on a state by state basis. The financial aspect, could be a lot of different things. Premium reductions at certain household income limits, or premium vs household income.
Indiana and other states would still be entitled to the subsidies their residents would have received if a state chose to waive subsidies and use the funds for other purposes.
There are 4 areas of the ACA that a state could modify or waive.
1. Removing the penalty for the individual mandate.
2. Removing the penalty or requirements of the employer mandate.
3. Modifying the rules of benefits and subsidies.
4. Modify or even eliminate health insurance company's certification process to participate on the exchange.
The waiver requests must satisfy certain aspects of the ACA.
1. The waiver must still provide health coverage that the ACA insured.
2. The health insurance coverage must be as comprehensive as the coverage that is offered through the federal exchange and be certified by the CMS chief actuary.
3. The state option must provide similar cost sharing reductions and meet the definition of affordability.
4. The waiver must not increase the federal deficit.
The section 1332 of the ACA, could be the avenue that states use to improve aspects of the health care law. We hope that each state would include leaders in health care & health Insurance when they propose to make changes. It's essential to have all the aspects of the health care equation involved.