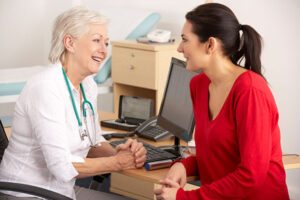 On February 15, 2017, the department of Health & Humana Services issued rules to try to stabilize the individual health insurance markets. This is the first step by the Secretary of HHS on reducing the economic burden of the ACA, as proposed by the Jan. 20th executive order.
These new policy rules are intended to help the insurance companies. The goal is to keep them in the individual market. People have been able to game the ACA in multiple ways; these new rules will prevent most of that from continuing. And they are also intended to keep carriers in the individual market for 2018.
Policy and Operational Changes:
Special Enrollment Period (SEP)
Increase verification of eligibility for obtaining a policy outsider open enrollment. Before a policy will be issued, a member must submit supporting documents.Use of Special Enrollment Periods:
Members will be limited on making plan changes with the use of the SEP
Back premium collections:
Unpaid premiums must be paid before a new policy will be issued.
Greater Actuarial Value:
Carriers will have more flexibility will plan designs, which should create more plan options.
Network Adequacy:
To help members have access to medical providers, states will be given the authority to review carrier's networks.
Qualified Health Plan Certification:
Allow carriers more time to develop plans for the following year.
Open enrollment shortened
Individual open enrollment will be from November 1st to December 15th.