The 2023 Individual Health Insurance open enrollment had serious obstacles this year, not just in Indiana but across the country. We first saw indications of problems fourth quarter of 2022, when renewals needed to be sent out to policyholders. At the start of open enrollment, policyholders were still determining what it would cost for the 2023 plan they were being mapped over to. This could have resulted from healthcare.gov, auto-generating tax credits in December.
Next, we experienced a delay in healthcare.gov sending data to the insurance companies on new plan selections. Healthcare.gov was not informing the prior carrier of canceling the auto-renewed policy. This created members needing clarification on which policy was active.
Right, a way the broker community knew the 2023 Individual Health Insurance open enrollment was going to have challenges. This resulted in some agencies withdrawing from taking new individuals and clients.
Individual Health Insurance Companies
To add to the frustration, we witnessed insurance companies have internal problems. These problems have ranged from canceling auto-draft payments in the 4th quarter, which created a massive problem for policyholders who needed to be made aware of the premiums not being drafted. This led to the 2022 policies being canceled and the 2023 policies not auto-renewed. Some carriers had massive enrollments, and their organizations were not prepared or equipped to handle the volume.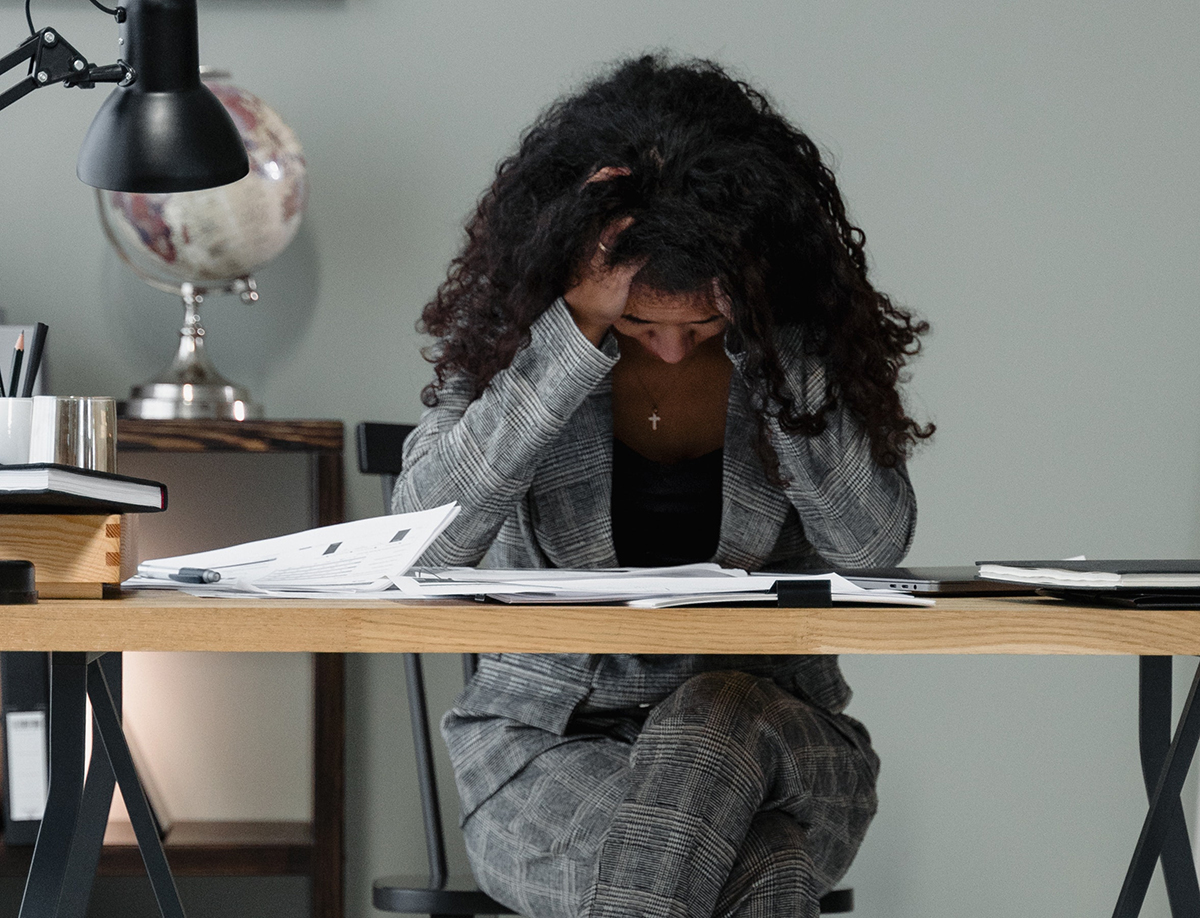 Members Customer Service – Individual Health Insurance companies are not equal when it comes to customer service. The name brand companies do an excellent job of training their customer service reps. The non-name brand companies are horrible if they even answer. A few of them need more member support. Literally, no one was answering the phone. If you can speak with someone, you may have had to sit on hold for over an hour and only speak with someone with zero incentive or proper training to solve the issue. Their only objective is to get off the call as quickly as possible.
Healthcare.gov – The representation at healthcare.gov has gotten worse during COVID. You can call with the same question and get three different answers. Customer service reps must stay longer to be properly trained in basic terminology, with limited capabilities to solve any issue. Most questions are sent to management, where the answers and solutions vary. If you are one of the unfortunate people with a problem with coverage and need medical necessity, it can be life or death.
The Broker/Agent Community – The broker community is limited by what problems we can solve with healthcare.gov. We can assist with asking the right questions and submitting appeals based on medical necessity, but we are limited. This year has been highly challenging, which has resulted in the agency limiting new individual clients, pausing any new Individual Health Insurance enrollments, and some completely exiting the individual marketplace. Most agents offering individually facilitated marketplace plans know health insurance products and how medical claims are processed, resulting in policyholder cost sharing. We can't fix the healthcare.gov process and procedures or carriers' infrastructure.
How to Navigate the Frustrations
Open and read your mail. This is for both paper and digital. You can also utilize technology on both the insurance company members portal and healthcare.gov. As much as I hate to admit it, if you can respond to a request digitally through one of the members' portals, that can save hours of frustration trying to find the answer from a human being. Then there will be some issues requiring assistance from the marketplace and carriers. Be sure to log who you talk to and what they say, and always ask for a reference number.