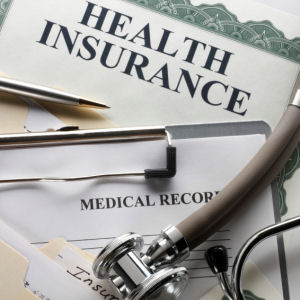 Humana's individual health insurance division is exiting the Indiana market for 2016. Humana had offered health insurance coverage for individuals and families off the exchange. They were utilizing their PPO Network Humana/choicecare which was a national network.
This plan resembled a pre Affordable Care Act product than a post.
They had one of the best drug formularies offered in Indiana. Then you add a true PPO national network they were one of richer plans off the exchange.
It looks like they are pulling their off exchange plan in 15 states. Why?
Claims! In today's health insurance market you cannot offer a pre ACA plan design. Assurant did the same thing and now they are shutting their doors also.
For Indiana, Humana was participated in the 1st open enrollment under the ACA. This may have hurt them form a claims standpoint. We had a high risk pool called Indiana Comprehensive Health. The high risk insurance options dissolved under the affordable care act. Now there are 12,000 Hoosiers needing acute care that are looking for health insurance coverage. Humana & Assurant were the only 2 carriers offering true PPO networks with strong drug coverage. Is it coincidence that that 2 insurance companies that offered the best plans have now withdrawn from Indiana?