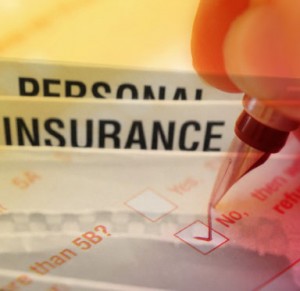 The new health insurance plans for the Federal Facilitated Exchange have been submitted to the Indianapolis Department of Insurance. Once the IDOI approves them, they will need approval from the Federal Government. Indianapolis is fortunate that you can pull the plan designs from the IDOI website. So what are the plan designs looking like?
The plan designs are all coming in with narrow networks. I would even go a step further with the plans being filed as Health Maintenance Organizations (HMO). The plans are stating that if you do not choose a primary care physician (PCP), then one will be appointed to you. All of your health care must go through that doctor. If you see another doctor without the referral of your PCP, then the claim in not covered. The is no coverage for out-of-network services.
By law, if you have an emergency room visit, it has to be covered as a in-network charge. Some of the plans are stating that a claim must be received in 30 days to eligible for coverage.  This could be a huge problem for some Hoosiers that are not aware of the contracting.
So far, there have only been four carriers to submit plans for the Indianapolis exchange. Two of them are insurance companies and the other two are Medicaid-type providers.  So the plans are looking like Medicaid-type plans with cost-sharing to the insured. Depending on the kind of plan design you choose, deductibles are anywhere from $0-$6,350, co-pays are anywhere for $0-$50 along with co-insurance and Rx co-pays start at $10.
Rates have not been released yet on these plans. With the narrow networks and cost-sharing, it will be very interesting to see how much these plans cost.  It is starting to look like the only reason you would take one of these plans is because subsidies are being offered. If this is all sounding confusing, you can contact us to help you pick the right plan!