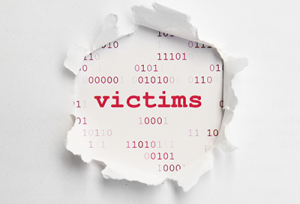 Anthem Blue Cross and Blue Shield Announced on February 4th 2015 that they had been the target of a cyber-attack. The attackers gained unauthorized access to Anthem's IT system and obtain personal information from current members and former members.
The attackers obtains social security numbers, birth dates, names, addresses, email addresses, and employment information. This is an absolute disaster for Anthem.
The press release stated that Anthem is currently investigating whose data has be compromised. Once they have determined this, they will notify individuals by mail.
Anthem will offer credit monitoring and identity protection services for everyone that is impacted.
The attack impacted all lines of coverage.
Visit the link below for updated information from Anthem provided every 8 hours: