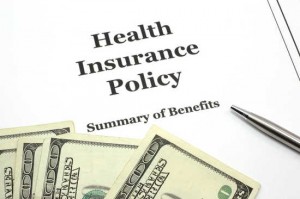 Anthem is buying Cigna for $48 Billion! This buyout would create the largest health insurance company in the US.  It's estimated that Anthem would then cover over 53 million belly buttons. Currently, Anthem is the 2nd biggest insurer and Cigna is the 4th biggest.
This buy out creates less competition for the consumer, business, or medical provider. Anthem will be the biggest health insurance company in the US, which gives them leverage with every medical provider to lower medical reimbursement rates. Anthem will also have a large footprint on the east coast in employer sponsored health plans. Anthem will also gain a significant stake in the growing Medicare Advantage business.
Anthem will now have a large percentage of every health insurance policy in America. Medicaid, Medicare Supplement's/Advantage, individual health off exchange, individual health on exchange, fully insured small and large group, self-funded & ASO plans & the list goes on. Any association plan, private exchange, PEO plan any reinsurance contracts, network leasing and on and on.
Not that long ago, Anthem was a mutual insurance company and now they will be the largest health insurance company in the country. They have lead the industry with technology and new concepts. With this acquisition, they will be in position to change the medical fee structure, which should lead to lower premiums. The only problem is they may not have competition to keep them check. The competition brings out the best in everyone.